Yellowstone's Luke Grimes Finally Addresses This Viral Jamie Fan Theory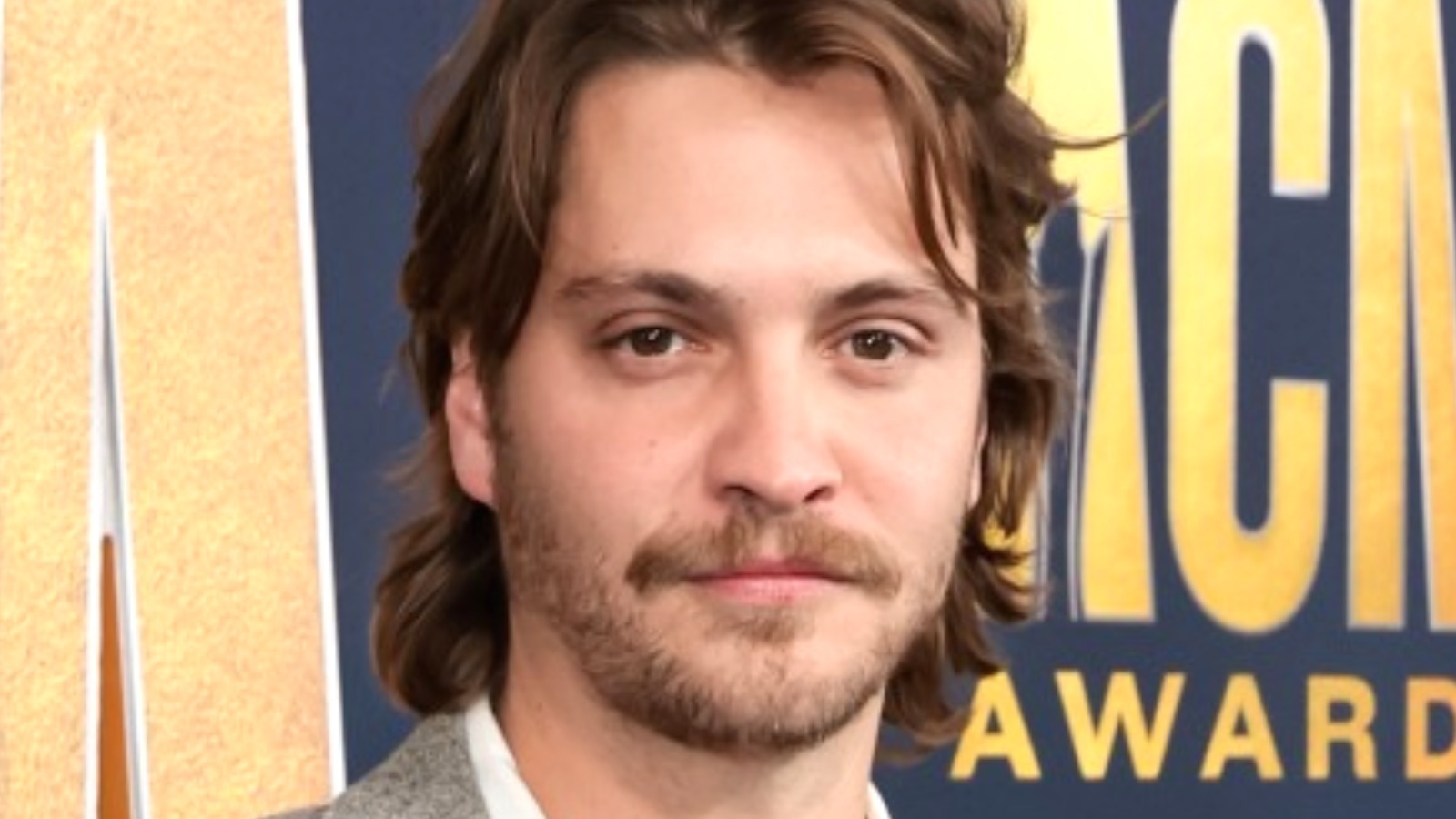 It was revealed in Season 3 of "Yellowstone" that Jamie Dutton had indeed been adopted by John Dutton (Kevin Costner) and his late wife Evelyn (Gretchen Mol), and this revelation naturally sent shockwaves through Dutton Nation. . It also likely changed the trajectories of the entire Dutton family in ways we've yet to fully see, though Kayce took the news with the expected level of stoic grace.
As stated in a recent interview with The Hollywood Reporter, a memorable scene from Season 3 – in which Kayce tells Jamie he should always call him brother no matter the circumstances – even had 'Yellowstone' fans wondering if young Dutton was unaware of Jamie from the start. In the same THR interview, Luke Grimes confirmed that he also believed that to be the case, saying: "Well the way I said that sentence kind of implied that even though I know what I know now, you're still my brother. That's how I kind of interpreted that even though there's no written scene where Kayce finds out about that."
The actor continued to be slightly hesitant about his reading of the scene, however, offering, "And it's funny you ask because I could be completely wrong about that but the line always felt like, 'I know, but that's not changing the fact that we grew up together. I love you and you love me. It's stronger than biological stuff.'"
True or false, Grimes' reading made it one of the most emotionally satisfying moments on the show.