Why The Big Bang Theory's Yvette Looks So Familiar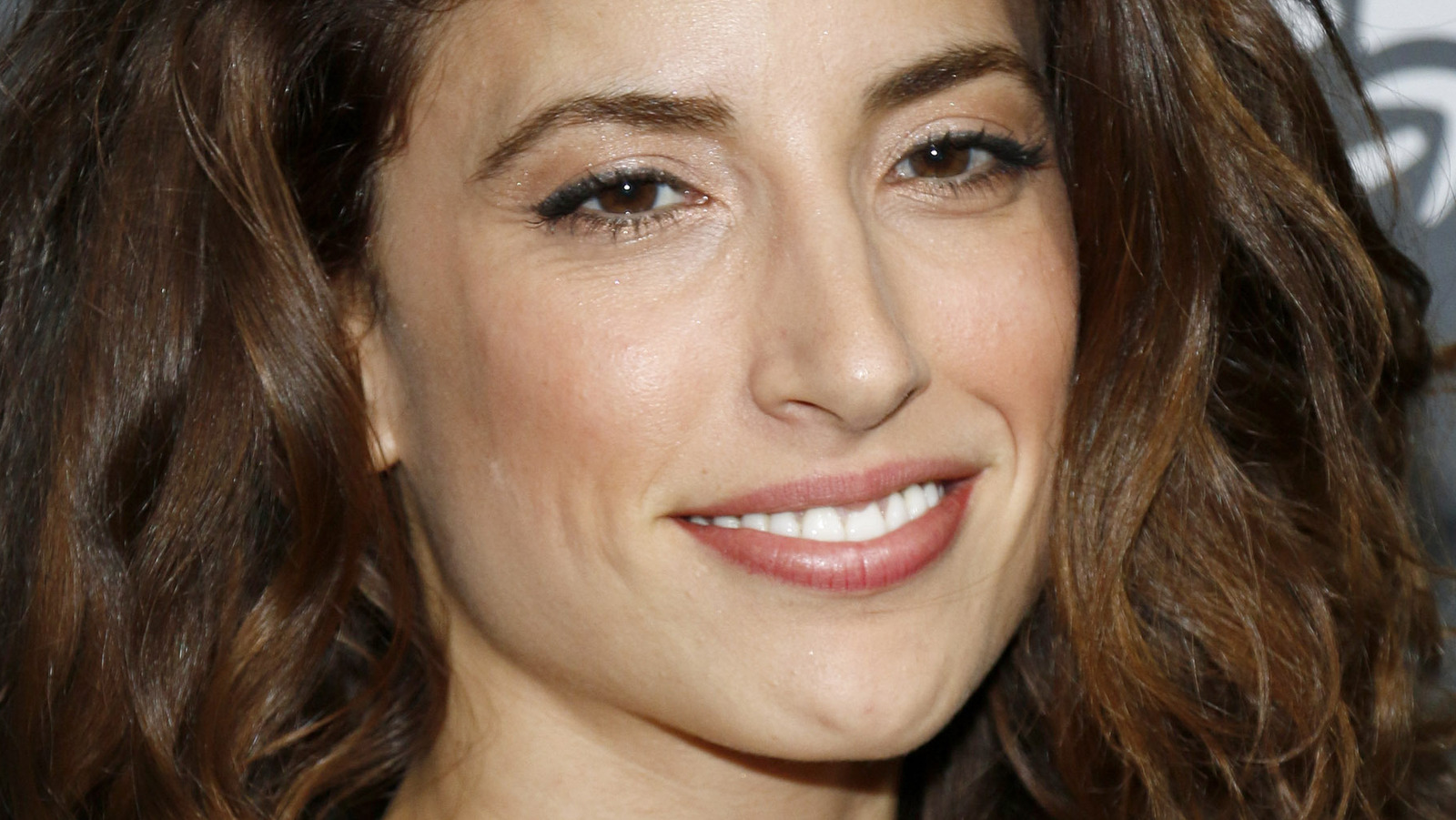 Before breaking the fourth wall became a well-known trope in film and television, the smash hit sitcom "Malcolm In the Middle" was ahead of its time. Starring Frankie Muniz as the gifted titular character in a dysfunctional house, the series stood apart from other sitcoms of the time. Aside from Malcolm addressing the camera, there was no laugh track, which was common practice at the time.
In recent years, Muniz has admitted he doesn't remember his time on "Malcolm In the Middle," but the same can't be said for a guest star. The role of Tania Raymonde as classmate Cynthia was one of the actor's first credits. Arriving in Season 2, Cynthia soon becomes part of Malcolm's group of lovable nerds. She appears intermittently throughout the series until their freshman year of high school, when she is presumed to have changed schools. Although fleeting, Raymonde cherishes the memories of her first role.
"Fun fact: I was head over heels in love with Frankie Muniz at the time, so when I got the role I thought the next logical step would be for us to get married," the actor posted on instagram. Raymonde's early work made an impression and she went on to a prolific career in television.