US officials to exploit Kenya's election algorithms, Ruto assures on election integrity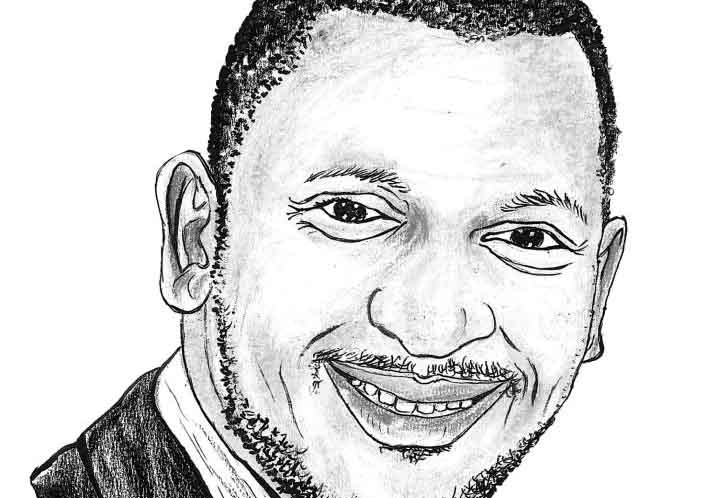 The US government lacks the ability to anticipate voter fraud before it happens, a political delegation from Kenya heard this week.
This was in response to Prezzo Congressman Bill Ruto's request for American intervention in the upcoming presidential elections.
"It's kind of a weird request, to be honest," said a technocrat at the meeting.
"If we had such a capability, we would have applied it here two years ago," the official laughed.
"We're flattered that you still think highly of our system, which has been in shambles for a long time."
The official added that the United States had two presidents at the same time, after the incumbent refused to leave office, as did Kenya, when Mr Raila Odinga declared taking power in a mock oath as "president of the people".
Dr Ruto struggled to explain why he chose to seek a solution abroad, when he had the opportunity to solve the problem as the President's deputy.
He also could not explain whether his worries are linked to the current administration, which he still serves, or the one that will form after the polls.
"As a leader, I have taken the position of opposing any attempt to try to coerce people into pre-determined outcomes. We would have expected to do this without the baggage of blackmail and intimidation that goes on , but unfortunately that's where we are," Ruto said.
A US governor said what Ruto was describing resembled the application of algorithms to dupe voters into selecting options chosen by previous voters, a technology not yet available in the United States.
"It looks like Kenya's Silicon Savannah is much more advanced than we think. American technicians have not yet deployed artificial intelligence in electoral processes. If it works for Kenya, it's something Americans would love to replicate," he said.