Understanding the Complexity of Chronic Fatigue Syndrome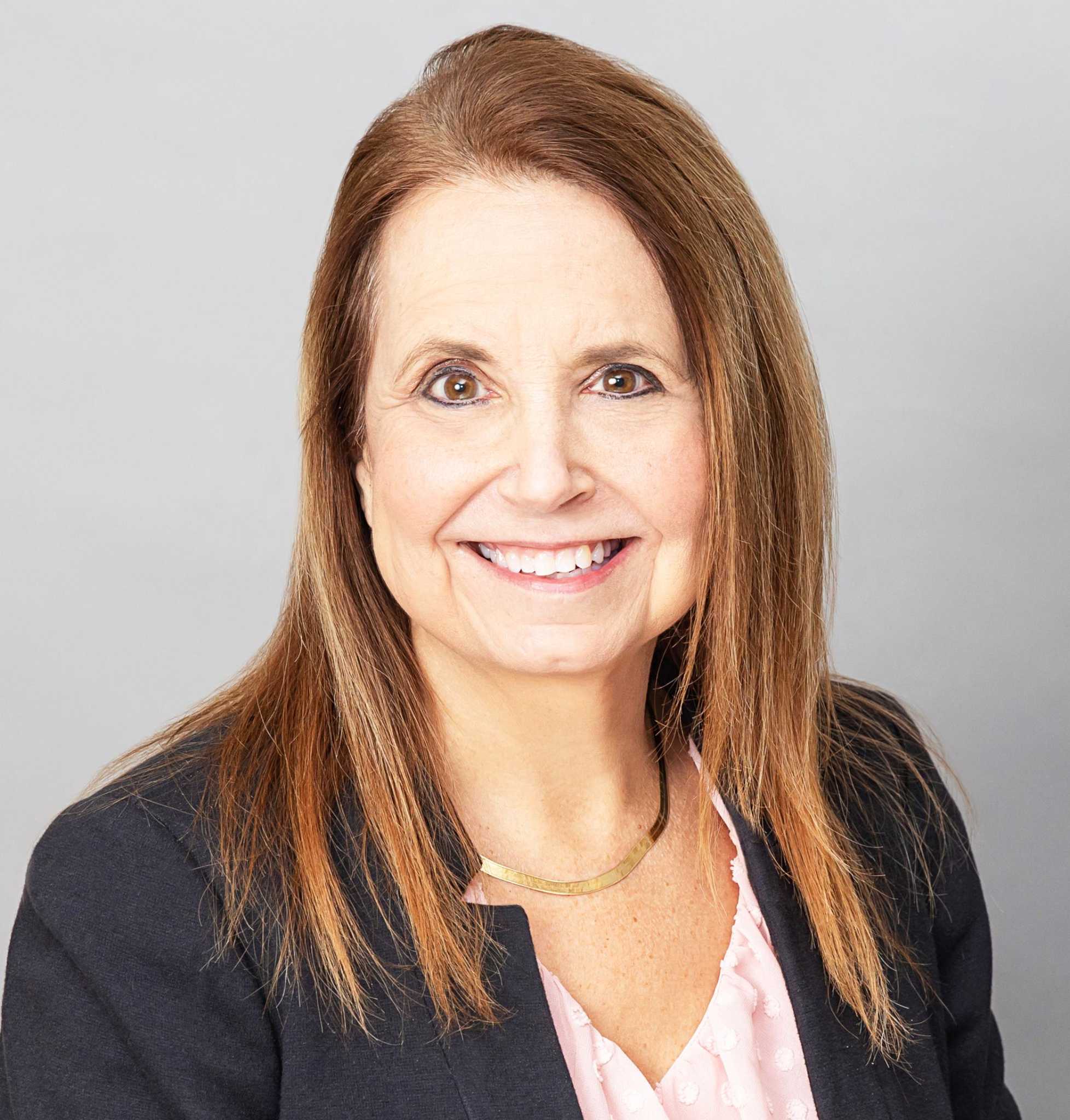 MIDDLETOWN — According to the Centers for Disease Control and Prevention, 2.5 million Americans have been diagnosed with myalgic encephalomyelitis or chronic fatigue syndrome. For the many people who suffer from this disease, there is no cure. Treatment begins by addressing the most disabling symptoms.
This column will look at the complexity of the condition making CFS difficult to diagnose, as many symptoms overlap with other illnesses and diseases.