The Treasury is invited to consider pension tax reforms in a context of complexity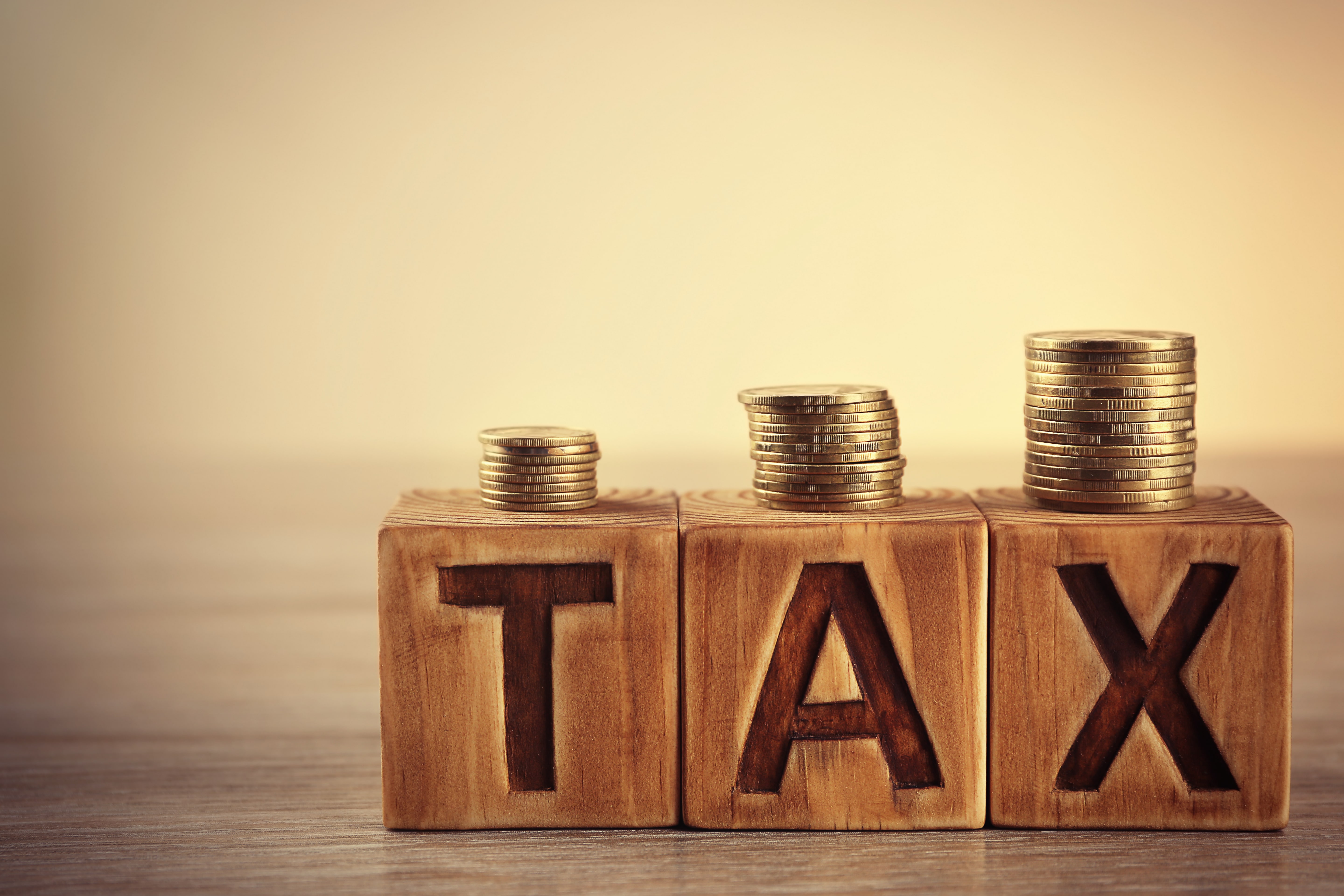 The government has been urged to consider key pension tax relief reforms, followed by a period of stability, after the Association of Consulting Actuaries (ACA) raised concerns about the complexity of the restrictions surrounding the current plan.
In testimony to the Treasury Select Committee, the ACA argued that major policy decisions often appear to be made in haste and with limited resources or parliamentary time set aside to maintain or modify existing legislation if problems are identified.
The ACA also noted that many savers, especially young savers, face competing savings needs in areas such as housing, student loans and resilience requirements, warning that recent negative economic shocks could crowd out retirement savings.
In light of this, the association argued that future pension relief reform should focus on refining incentives for the next generation of savers.
One of those recommendations from the ACA was to allow people some limited flexibility to tap into retirement savings before retirement to meet urgent resilience needs, such as those that have emerged amid the pandemic. .
The ACA also acknowledged that there is a "powerful case" for addressing current resilience challenges through other policy mechanisms, other than pensions.
In particular, he said that getting the best value for the public purse from tax relief for pension schemes requires a parallel exercise to help people have both enough income to cover resilience needs base and building retirement savings.
Indeed, the ACA's evidence also pointed to recent findings from Nest Insight's auto-save trial as a demonstration of this, suggesting it could "significantly boost employee financial resilience".
ACA President Steven Taylor commented: "Pension tax relief continues to be the bedrock of incentives to save and we believe it will remain vital for the next generation of savers.
"However, we believe that significant improvements can be made, both to reflect previously identified technical flaws and also to help refine a more flexible retirement and savings environment in these challenging times."
In addition to this, ACA Pension Tax Committee Chair Karen Goldschmidt noted that while the cost of pension tax relief is "inevitably significant" due to its broad population coverage, she has suggested that it is nevertheless good value for money, as it can offset the need for significantly higher state pensions and other state aid.
"For pension tax relief to be effective, people need to be confident that the plan will be stable and that they can make long-term commitments over decades to build a secure retirement income," said she continued.
"Especially given their now wider coverage of the population, we believe that the tax relief limits, but in particular the lifetime allowance, should be restored to a more appropriate level with automatic annual indexation built in and respected. "