Sirona Medical to Add Nines AI-Powered Algorithms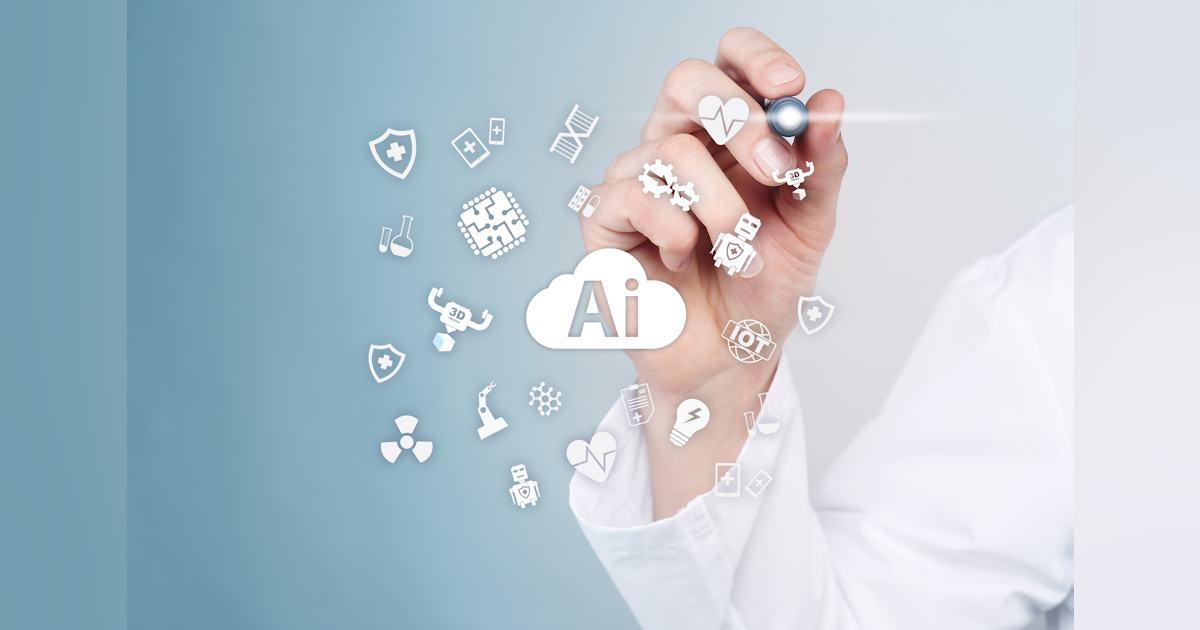 Imaging informatics company Sirona Medical has acquired artificial intelligence capabilities from a company called Nines.
Sirona Medical, based in San Francisco, was founded in 2018 with the goal of unifying existing radiology computer applications, Worklist, Viewer and Reporter into a single radiologist-centric platform.
The recent purchase includes Nines' clinical data pipeline, machine learning engines, AI-powered radiology workflow management and analytics tools, and two FDA-cleared medical devices.
Additionally, key staff from Nines will join Sirona Medical, including Maureen Bradford as Chief Revenue Officer. Sirona Medical did not acquire Nines' teleradiology business, Nines Radiology. Terms of the agreement were not disclosed.
FDA-approved medical devices are NinesMeasure, a lung nodule algorithm that leverages AI to speed the diagnosis of certain respiratory diseases, and NinesAI Emergent Triage, a set of AI-powered algorithms that triage urgent indications and life-threatening intracranial hemorrhage. and mass effect. They will be integrated with Sirona's radiology operating system (RadOS), a unified platform that combines siled radiology applications into a cohesive user experience, the company said.
Sirona also recently announced a strategic partnership with RevealDx to integrate that company's RevealAI-Lung algorithm into Sirona's RadOS platform.
"For AI adoption to happen at scale, you need to break down the artificial silos of a medical image viewer, a study worklist, and a voice recognition reporter. This It is only through a unified platform that AI can take full advantage of the underlying data and provide radiologists with context-specific results in the most relevant way," said Cameron Andrews, Founder and CEO of Sirona Medical, in a statement, "I have been a lifelong fan of what Nines has built and we are thrilled to add their brilliant minds to the team, as we continue to develop our vision to help radiologists through better software."
"With ever-increasing demands on radiologists' time and effort, enabling more efficient workflows while maintaining high-quality care is a top priority for all radiology practices. Sirona Medical's RadOS offers an integrated technology stack solution, and I'm excited to see it integrate Nines' machine learning tools across several stages of the workflow," said Alexander Kagen, MD, co-founder of Nines. and chair of radiology site, Mount Sinai West and Mount Sinai Morningside, associate professor at the Icahn School of Medicine at Mount Sinai, in a statement.
Sirona Medical is led by a team of software engineers, data scientists and radiology professionals, including Alan Kaye, MD, Chief Medical Officer and Past President of the American College of Radiology (ACR), as well as industry veterans from Sectra, Arterys, R2 Technologies and others. Notable advisers include Curt Langlotz, MD, Ph.D., director of the Center for Artificial Intelligence in Medicine and Imaging (AIMI) at Stanford University; Chris Wood, former CTO at Intelerad; Ron Paulus, former CEO of Mission Health, and; Bob Baumgartner, former executive chairman of the board of the Center for Diagnostic Imaging.