Regulators discuss complexity of risk – The Royal Gazette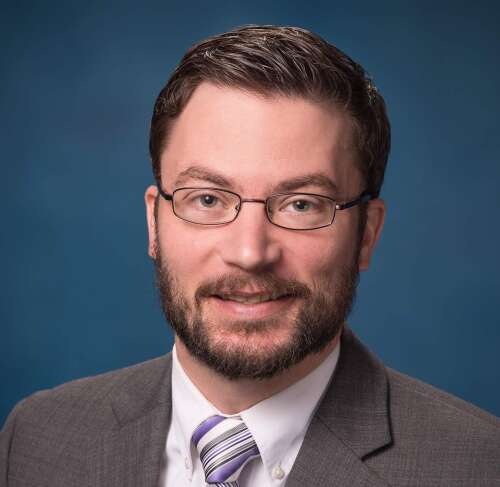 Updated: March 15, 2022 7:08 PM
Florida Office of Insurance Regulation Insurance Commissioner David Altmaier joined other regulatory experts from around the world on a Bermuda Risk Summit panel to discuss how they balance financial stability and protection of policyholders with appropriate regulation and supervision.
He is just one of many Floridians considering solutions to a number of local issues, not the least of which is the growing anger of homeowners over the cost of their insurance.
Sun state lawmakers just adjourned their legislative session in Tallahassee on Friday without agreeing to a legislative solution to deal with high home premiums that continue to rise.
But they could be called back for a special session of the legislature, with Florida's rates expected to continue to rise in coming years – rates that are already almost twice as high as in some other parts of the United States.
Some owners, already forced to pay annual premiums, are now seeing a doubling of the rate.
Statewide, premiums have risen by an average of nearly 25% this year alone, according to the Insurance Information Institute.
The Institute also reported that Florida insurers racked up $1.6 billion in underwriting losses in 2021.
But Altmaier, in Bermuda for industry talks, pointed to other key issues for Florida homeowners, due to terrain susceptible to wildfires, floods, tornadoes and hurricanes.
Bermuda Risk Summit speaker: David Altmaier, Insurance Commissioner, Florida Office of Insurance Regulation (Photograph provided)