People's Republic of Mallacoota highlights complexities of Black Summer recovery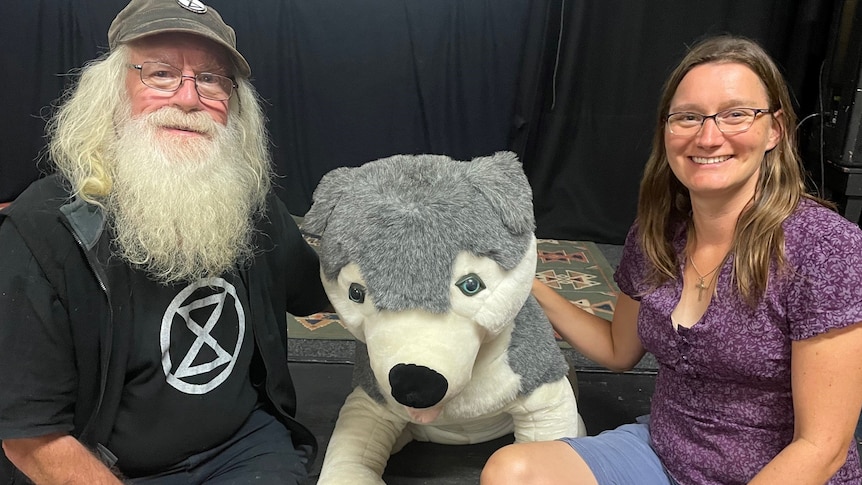 The far eastern Victorian township of Mallacoota is once again in the national spotlight following the premiere last night of the new ABC TV documentary series People's Republic of Mallacoota.
The series chronicles the aftermath of the catastrophic bushfires of the dark summer of December 2019 through the personal stories of residents who lost their homes to the fires and the formation of the town's main community recovery committee, the Mallacoota and District Recovery Association (MADRA).
The MADRA committee, made up of 12 volunteers, was formed following community elections with the aim of prioritizing key areas for the recovery of the city.
It faced issues ranging from housing, buildings and infrastructure, to a sustainable energy supply, community well-being, business support, a fuel management strategy and environmental regeneration. and biodiversity of Mallacoota.
"We knew Australia had something to learn from what was happening in Mallacoota."
find the right tone
Having previously worked on the documentary Aftermath: Beyond Black Saturday with Renegade Films, Mr. Jackson spent two years filming and tracking locals while editing hundreds of hours of footage with his team.
"What I wanted to avoid was the bushfire language and tropes that we were all becoming immune to," Jackson said.
"We almost painted everyone with this vanilla wash of 'we're resilient, we can pull this off'.
Although there are differing and divided opinions within the Mallacoota community on how MADRA and other agencies have been portrayed in the series, the majority of participants believe that the filmmakers have treated the story with dignity, sensitivity and respect.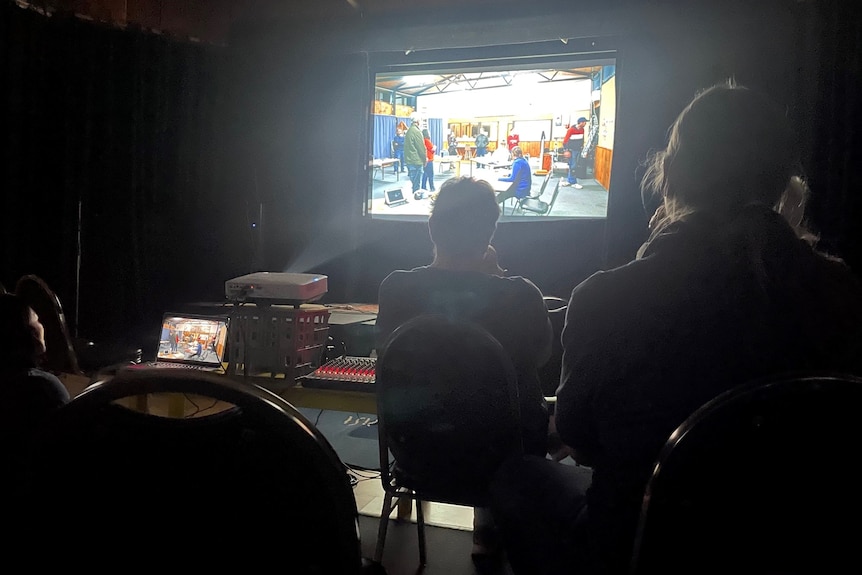 "I think they've done a fantastic job of weaving 18 months of filming – lots of shooting, lots of hours, lots of footage – into 6 half-hour episodes that are totally watchable," Jude Benton , a church minister for Mallacoota and Cann River, said.
"They promised us from the start that they would respect our travels and not let this movie divide the city.
Disaster Absurdity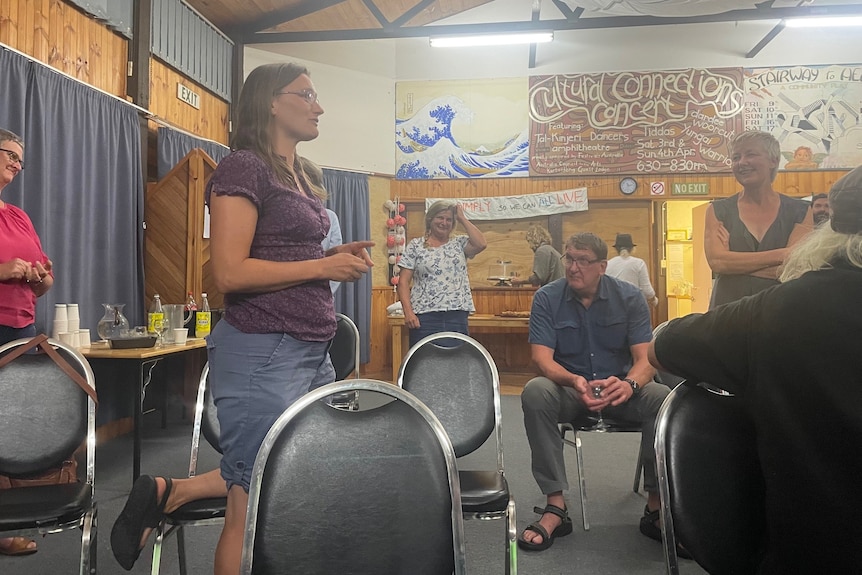 Responsible for ingesting much of the town's donations to the local St Peters Church, Reverend Benton's dry wit and candid commentary provide much of the series' slight relief on some of the more ridiculous disaster recovery.
In the first episode, she finds herself sorting through a mysterious gift from a palette of thousands of chocolate balls.
Likewise, artist and community activist Don Ashby, who lost his home, shines a light on the humor in the absurdity of life after the bushfires, trying to manage life in a makeshift caravan with two sons. adults and many pets.
"Right now the public is traumatized by COVID, climate change and war, and I wanted them to stick with me because these people are just like you and me," Jackson said.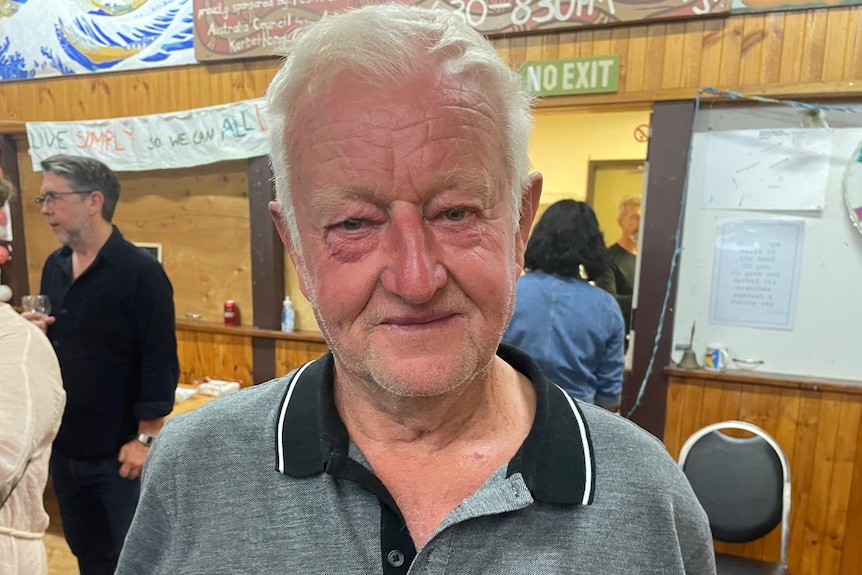 Mallacoota is also well contextualized with entertaining archival footage of the town's abalone industry, a booming 1960s bohemian community and a famous Skippy episode.
It also acknowledges the city's historic divisions on everything from tourism and development to environment and sustainability.
Lessons to be learned
With natural disasters becoming more and more frequent, the documentary ultimately raises the need for a national reflection on a more proactive, rather than reactive, approach to natural disasters.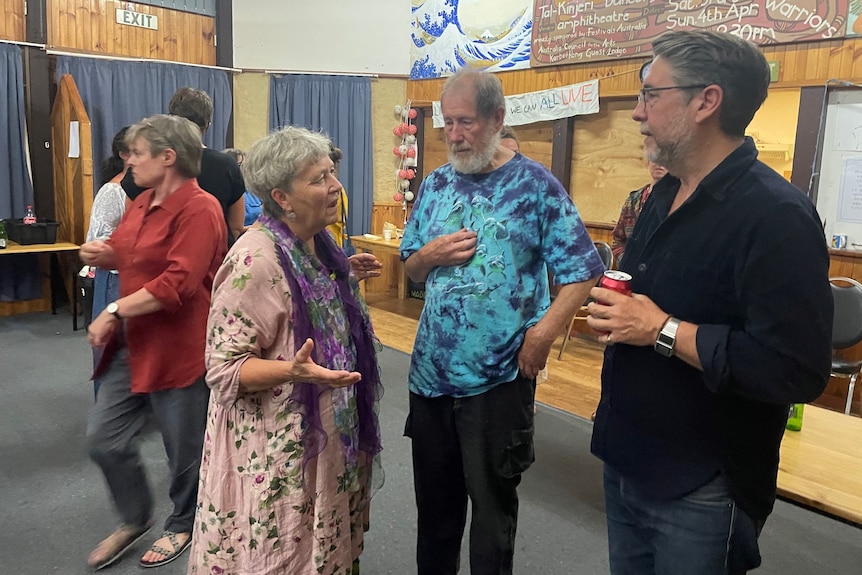 With similar stories of inadequate emergency housing in flood-ravaged New South Wales and Queensland, it is clear that any community disaster and emergency planning must be well coordinated with all layers of government. to avoid bureaucratic blockages.
"What I think the documentary does really well is present a really truthful account from a number of people about what Mallacoota is going through," said CFA member Lyn Harwood, who helped create MADRA.
The People's Republic of Mallacoota is Tuesday nights on ABC TV and streaming on iview.