OSU psychology professor advances new theory on moral judgment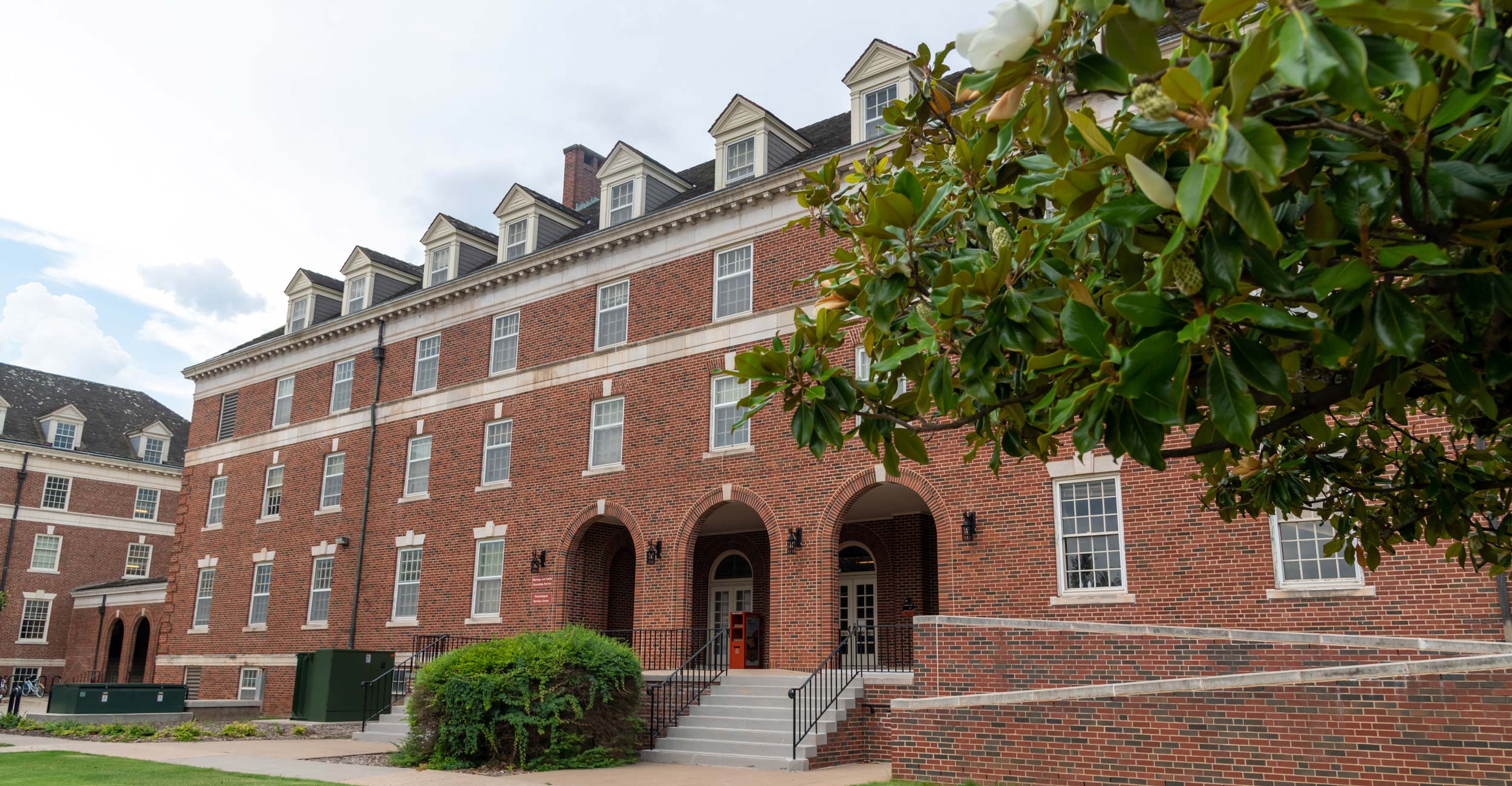 Thursday, October 27, 2022
Media contact: Elizabeth Gosney | CAS Marketing and Communication Manager | 405-744-7497 | [email protected]
Dr. Daniel Sznycer, assistant professor at Oklahoma State University's Department of Psychologyrecently published to research on moral judgment in the Proceedings of the National Academy of Sciences.
"This paper shows the first evidence that dilemmas trigger a well-designed cognitive system to make trade-offs between conflicting moral values," Sznycer said.
The study aimed to understand how people resolve sacrificial dilemmas, such as whether it is acceptable to sacrifice one person's life to save the lives of five people. In these dilemmas, one cannot satisfy one moral value without violating another moral value, at least to some extent, Sznycer explained.
"Major theories of moral psychology claim that sacrificial dilemmas trigger a tug of war between emotions and reasoning," Sznycer said. "These dual-process theories can only produce extreme judgment. Critically, these theories assert that the mind cannot produce compromise judgments: those that balance competing moral values ​​by partially satisfying each, but our new paper suggests that this is not true.
"We show evidence supporting the idea that the mind is equipped with a specialized system that we call a moral compromise system (MTS). The MTS has no trouble producing intuitive judgments that include compromises, and he does it rationally.
Sznycer collaborated on this research with lead author Ricardo Guzmán of the Center for Social Complexity Research at Universidad del Desarrollo in Chile, María Teresa Barbato of Universidad del Desarrollo, and Leda Cosmides of UC Santa Barbara.
Sznycer said their research combines evolutionary psychology, rational choice theory and a revealed-preference method from microeconomics to validate a new model of how people solve moral dilemmas.
"In my laboratory we combine different theories and methods to understand how the mind works," Sznycer said. "For example, in recent work, we have used the criminal laws of ancient Mesopotamia and China – that is, archaeological artifacts – to understand how people think about wrongdoing and justice. I think this combination of theories and methods is a powerful tool for understanding human nature.
In addition to being a researcher and faculty member at OSU, Sznycer is also part of OSU
Oklahoma Center for Evolutionary Analysis. OCEAN integrates approaches from the natural and social sciences and the humanities to understand psychological human nature.
"OCEAN is just a fantastic collaborative space, and the Department of Psychology at OSU is a great place to conduct psychological research," Sznycer said. "I'm lucky and grateful because we have the right infrastructure here, lots of support from other faculty and staff, and input from brilliant students."
Access Sznycer's paper through the Proceedings of the National Academy of Sciences website here.
Story By: Kelli Leech, CAS Graduate Assistant | [email protected]