MOUZ wins ESL Pro League 16 Group C; Heroic, complexity advance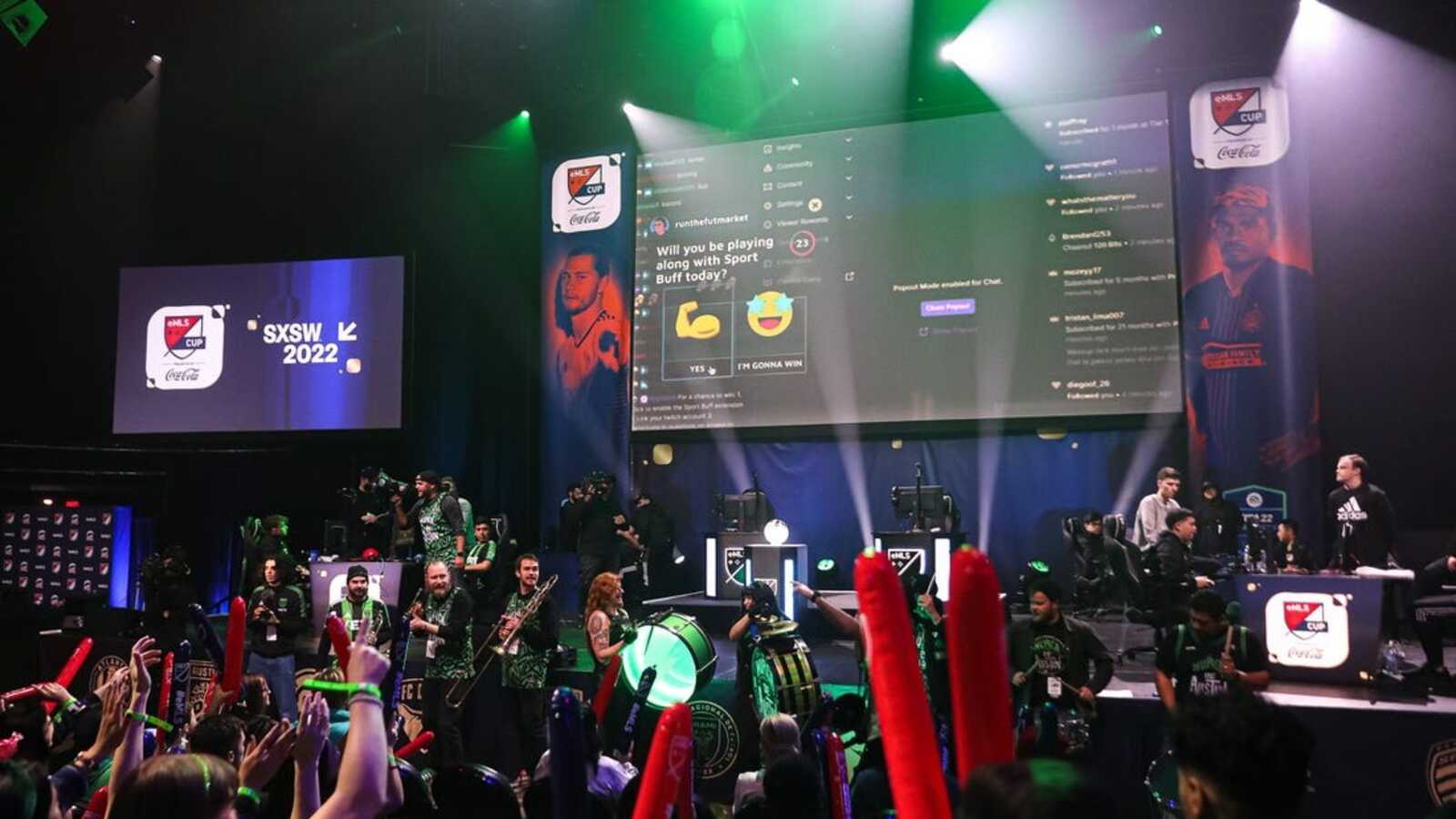 MOUZ beat HEET 2-1 on Sunday to secure top spot in Group C of the ESL Pro League Season 16 in Malta.
MOUZ finished 4-1, with Heroic beating Astralis 2-1 on Sunday. MOUZ edged Heroic in map differential (+32 to +26) to win the tiebreaker for first.
Complexity Gaming beat ENCE 2-0 to take third place in the group (3-2) and join MOUZ and Heroic to advance to the playoff stage.
The $835,000 Counter-Strike: Global Offensive event features 24 teams vying for a top prize of $175,000 and a spot in the BLAST Premier Global Finals. Only the Season 16 champion will earn a spot in the $1 Million Finals taking place December 14-18 in Abu Dhabi, United Arab Emirates.
Pro League teams are divided into four groups for the initial round robin phase. The four group champions will advance to the quarter-finals of the playoffs, while the second and third-placed teams from each group will advance to the round of 16 of the playoffs.
All matches in the group stage and playoffs are best-of-three until the best-of-five final on October 2.
The actions of groups A, B and C are now complete. Group D will be played from Wednesday to next Sunday, September 25.
HEET beat MOUZ 19-16 in overtime over Ancient to take an early lead, but MOUZ responded with a 16-12 win over Inferno and a 16-9 victory over Vertigo. Slovakia's David "frozen" Cernansky led MOUZ with 69 kills and a plus-16 kill differential. Frenchman Pierre "Ex3rcice" Bulinge led all players with 75 kills for HEET.
Heroic also fell behind on the first map as Astralis won Overpass 19-17 in overtime. Heroic fought back winning 16-12 over Inferno and 16-13 over Nuke. In the battle between two all-Danish teams, Rasmus "sjuush" Beck (71 kills, plus-14) and Martin "stavn" Lund (71 kills, plus-9) guided Heroic, while Kristian "k0nfig" Wienecke (70 kills ) drives Astralis.
Complexity edged out ENCE 16-14 on Nuke and 16-11 on Overpass. American Michael "Grim" Wince had 53 kills on a plus-17 KD for Complexity, while Spaniard Alvaro "SunPayus" Garcia had 46 kills and a plus-8 for ENCE.
Group D action begins on Wednesday with three matches:
–Cloud9 against evil geniuses
–Eternal Fire vs. FURIA Esports
–Team Liquid vs. Movistar Riders
ESL Pro League Season 16 group standings, with win-loss record, score differential and points:
group A
1. Team Vitality, 5-0, +40, 15 points
2. Fnatic, 3-2, +36, 9 points
3. Natus Vincere, 3-2, +6, 6 points
4. Team spirit, 2-3, -9, 6 points
5. Ninjas in pajamas, 2-3, -31, 6 points
6. Full stop, 1-4, -42, 3 points
Group B
1. G2 Esports, 5-0, +73, 15 points
2. FaZe Clan, 4-1, +39, 12 points
3. Outsiders, 3-2, +27, 9 points
4. BIG, 2-3, +3, 6 points
5. MIBR, 1-4, -62, 3 points
6. FTW Esports, 0-5, -80, 0 points
Group C
1. MOUZ, 4-1, +32, 12 points
2. Heroic, 4-1, +26, 12 points
3. Complexity, 3-2, -4, 9 points
4. Astralis, 2-3, +14, 6 points
5. ENCE, 1-4, -25, 3 points
6. CHAMP, 1-4, -43, 3 points
Group D
Cloud 9
Movistar runners
team liquid
FURIA Esports
evil geniuses
eternal fire