John Mulaney dismisses Robin Williams theory: 'Fuck you with that shit'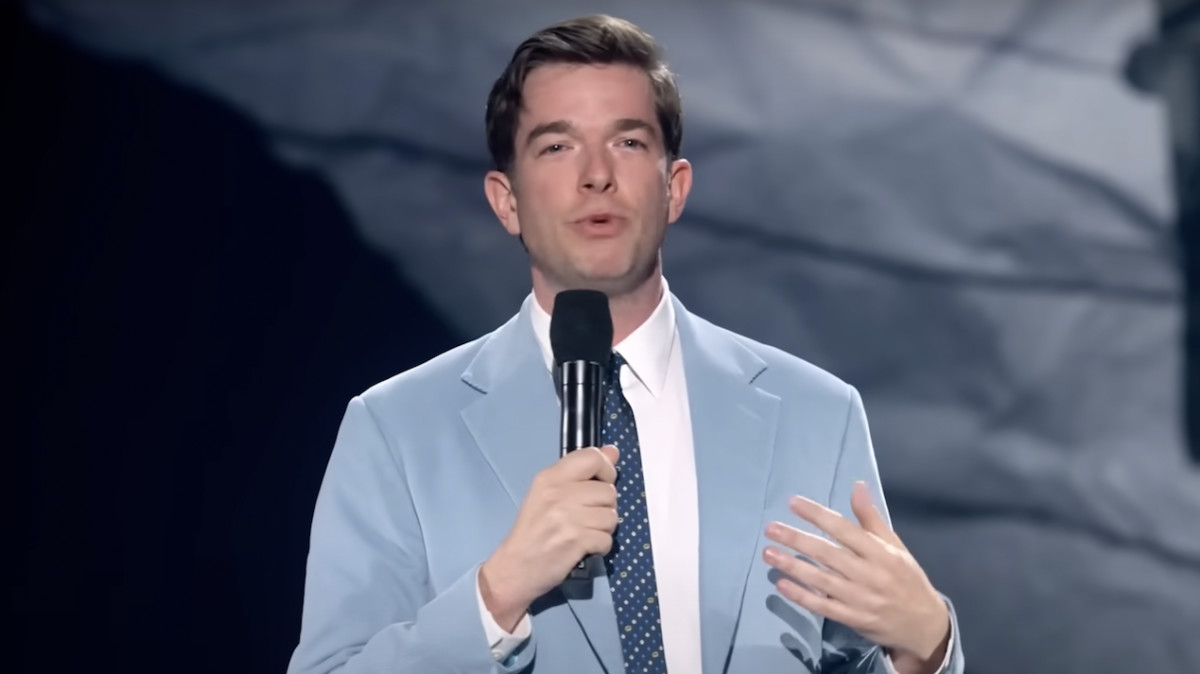 In the new Netflix special The Hall: Tribute to the greats of stand-upsome of the best comedians pay tribute to the greatest stand-up artists of all time, who will be inducted into a new comedy hall of fame at the National Comedy Center in Jamestown, New York.
In a clip posted online, which you can watch above, John Mulaney pays tribute to the late Robin Williams, who he says fell victim to a misconception that comedians struggle with "a certain inner darkness."
"People like to theorize that comedy comes from a place of pain and sadness," Mulaney said. "And people like to talk about comedians as if we do what we do because of some inner darkness."
Mulaney went on to remind the audience that being a comedian "is not a psychiatric condition."
"Have some respect for a brilliant artist who was just more talented than you," he joked. "Are many of us so screwed up, including me?" Yes. But whatever. You know, there are depressed people who don't even have the decency to be great comedians. Why don't you turn to them for a change?
The Hall: Tribute to the greats of stand-up features Mulaney, Jon Stewart, Chelsea Handler and Dave Chappelle paying tribute to late comedians Robin Williams, George Carlin, Joan Rivers and Richard Pryor. You can stream the 70-minute special now on Netflix.
Watch Mulaney's full clip.