Algorithms: Changing Moods: The Age of Algorithms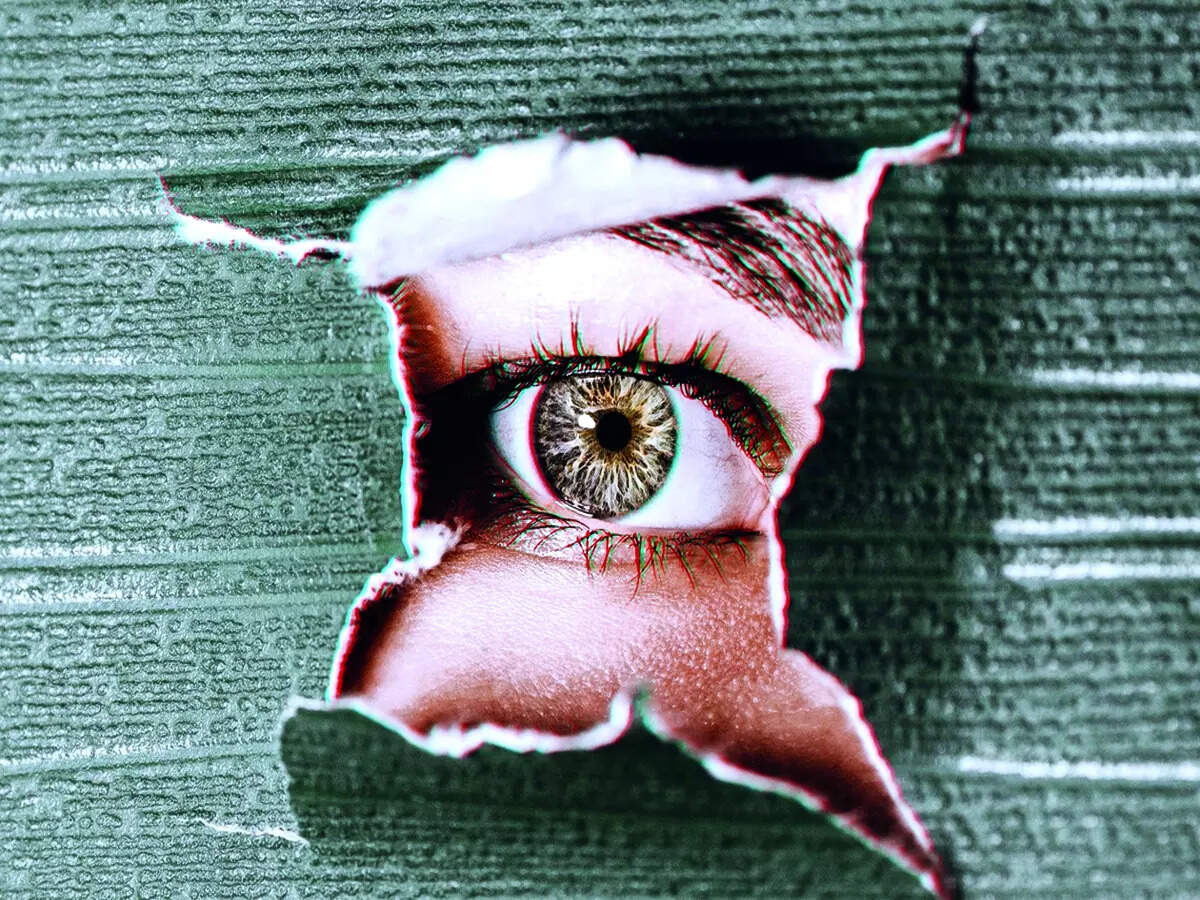 By Rajmohan Sudhakar

Are our decisions independent? Are they carefully studied? Or are we pushed towards certain predisposed fatalities? What if we didn't realize how some of our key choices are manipulated by
algorithms
?
Perhaps we ignore the simple fact: over the past decade, we have been captivated by a web of technologies marketing funnels in the digital sphere, making traditional advertising almost obsolete.
The algorithm has replaced the advertiser's agency – the traditional ad agency – as the marketing vehicle in the digital age.



The comprehensive, self-contained, algorithm-based targeted advertising ecosystem has saved billions of advertising dollars in the gig economy. Target groups are aligned by algorithms that have been meticulously reprogrammed over the years, gleaning human behavior and sorting users into separate baskets, sifting through a multitude of profiles.
More importantly, we are at that critical moment where algorithms play a key role in the future of the collective. The algorithm is playing God, so to speak – that it is well aware of our flaws, biases and prejudices aside, it has transformed itself into an all-powerful force that sees everything with immense ramifications for our collective evolution.
The algorithm is the ubiquitous voyeur in our daily lives, silently keeping tabs on our behavior, the nature of our digital interactions such as often-visited news outlets, favorite music, favorite videos/movies, likes and dislikes general (on social media too) and so on from the minute we wake up until the moment we go to bed, unless we intentionally choose to take frequent breaks from all digital gadgetry.
The consequences of a billion likes and shares are beyond our imagination. We help the algorithms draw a huge map of vulnerable minds to lead us into the future they envision for us. Just like the outgoing defiant Prime Minister Boris Johnson of the United Kingdom said in his resignation speech, "when the flock moves, it moves", the wired human flock teaches the algorithmic shepherd how to herd the flock. Absurd, but true.
For now, the algorithms are designed and controlled by humans, but programmed to decipher how the mind works during a digital transaction, in addition to facilitating the transaction itself, while learning interactions in the social media, email, banking or online shopping.
Millions of digital transactions take place every day where algorithms are constantly deconstructing human behavior. Over time, the algorithm acquires a great degree of knowledge to weave a mental map of the user or users, from the users' travels in varied geography to eating and drinking habits, orientation and sexual choices, etc. Algorithms now know how a billion minds operate and navigate the digital sphere on a scale greater than any advertising or branding agency has ever been able to achieve.
There is software that can track an iPhone even when it's turned off – a Faustian scenario for mankind (read Pegasus).
What is curious is that we are at a time when the codes are constantly modified and rewritten after analyzing and understanding human behavior from a bank of specific behavioral scenarios. As the algorithm has understood likely human behavior in millions of contexts so far, it will now subtly nudge the user into evoking a certain reaction, leading them to do so, even without them realizing they are These are lambs to be slaughtered, whatever some entity wants them to do.
When you have access to the behavior patterns of various demographics, traditional advertising is reduced to old-fashioned charm. With the power to influence the decisions of millions of people, indeed, algorithms induce the collective human behavior of certain social and economic groups to take a certain direction in favor of big technology, made possible by crony capitalists and dishonest legislators: finally the powerful profiteers.
The Uber Files expose, for example, is just the tip of the iceberg. Regulatory hurdles had to be overcome, even by "violent" means, if need be, in the case of Uber. In the countries of the South, a total absence of regulatory mechanisms in a still nascent digital landscape favors the perpetrators of digital fraud. The behavior of Uber executives is appalling and shows how far down the rabbit hole goes.
So, is technology altering human evolution by gently leading humanity into uncharted and possibly dangerous territory? Yes it is. Algorithms have not only played and rewired our minds over the past decade, but have learned more and more about our behavior in order to be one step ahead of us, obviously for business reasons, not for social or cultural purposes.
The irony is that we still have to solve the consequences of pre-tech technology, before we jump into digital gaming technology to solve all of our current problems. We can start with the challenges posed by the climate emergency.
Meanwhile, as embarrassing news of Indian call centers scamming Western citizens surface, the latest example of which came from bangalore a few days ago, a collective detox tech was needed.